3rd Phase 始めるぞ!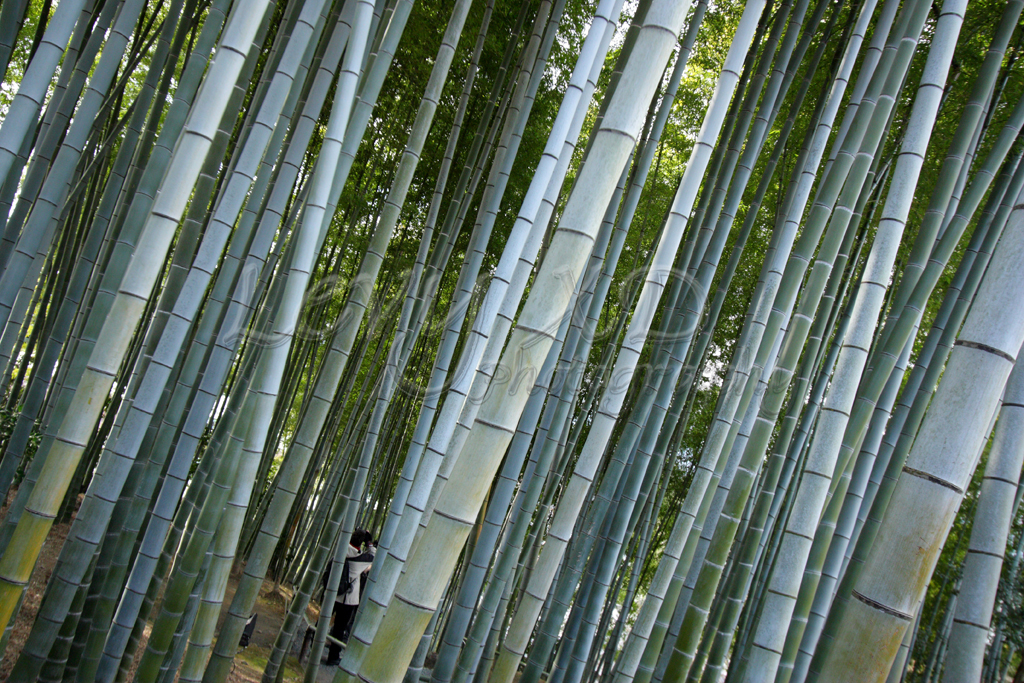 Ok, so we're somewhat done with Kyoto. It was kinda disappointing that we didn't manage to see that many places. One thing to note is that outdoor attractions must be visited asap in the day, leaving all other stuff like shopping and whatnot later to the evening. Kyoto practically doesn't have any nightlife, so after sunset, almost nothing can be done except to shop a little in Kyoto station, which (the mall) closes at 8pm anyway. We've visited far less than I've hoped, but covered most of what I considered high priority. Now the next phase awaits us, and things are going to go really, really, fast from here. We're gonna take the Shinkansen!
First up tomorrow, we'll be moving out of Kyoto and on to Mishima, which is where the awesome place for taking the famous pic of the Shinkansen with Mt. Fuji behind it is. I really hope the weather will be on our side, because we only got around 1hr to take that pic. If the sky is cloudy, that's it. All ruined.
From Mishima, we'll be then going on to visit Kusatsu, Nikko, and finally Lake Kawaguchi, which is around Mt. Fuji. That's why things are gonna move fast. Lots of travelling, lots of places.
But before we actually move out to Mishima, we're gonna go Pokémon Centre touring. I still can't believe I missed the one in Sapporo! Please tell me this is a bad dream. Anyway, I cannot, I swear, miss out anymore Pokémon Centres or I wouldn't have seen most of the Pokémon Centres in the world by the time this trip ends. And of course, the biggest Pokémon Centre in the world is in Osaka. We're gonna visit both the Osaka and Nagoya one tomorrow, making use of the Shinkansen three times in total! It's gonna be fun indeed!